Charlottetown Airport Master Plan
What is a Master Plan?
A Master Plan is a roadmap for the long-term development of infrastructure and facilities to meet the aviation needs of the community over the next 20 years and beyond. Under the Ground Lease agreement with Transport Canada, the Master Plan must be updated every 10 years.
The Master Plan reviews forecasts, community and business needs, airline business models and the economic profile of the province to develop a long-term concept that will be sustainable, flexible and customer-centric mannered.
What you told us!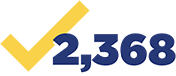 2,368 responses to the survey
Over 85% of respondants are from PEI
Respondants flew an average of 4.1 times last year
The main focus identifed was to be "an efficient transportation hub" (54%)


Main access concern was covered walkway from car park to terminal (40%)
Main amenities concern was WiFi coverage and power outlets (54%)

Main processing concern was at check-in (50%)
Main airside operations concern was the lack of boarding bridges (65%)

Main sustainability concern was in relation to greenhouse gases emissions and energy use
Priority for Air Services was to get more services to major Canadian airports to provide "one-stop access to the world" (69%)

What are the future
growth forecasts?
Today
370,000
Passengers

2040
510,000 to 910,000
Passengers
Today
14,900 Aircraft
Movements

2040
14,900 to 18,500
Aircraft Movements
How big will the airport
become to meet demand?
Today
5,300 m2

2040
11,800 m2
Today
3 Aircraft
Stands
2040
5 Aircraft
Stands
Today
415 Parking
Stalls

2040
750 Parking
Stalls
What are the impacts
of the airport?

103.4 M in Gross Economic Output (2018) 550 Direct Full-Time Jobs
Increased Aircraft Activity Greenhouse Gas Emissions Waste and Water Usage

Host and Sponsor of Community Events
What is being done to
offset impacts?

Compatible Land-Use Plan Updated Noise Contours
Airport Carbon Accreditation Level 1, targeting Level 2


Green building design concepts
What is new in the
2040 Master Plan?
Expansion for Aircraft Parking
Additional taxiway for circulation
Reserve for new approach lighting
Reserve for terminal expansion
Additional commercial lots with airside access
Expanded reserve for groundside functions (parking, transit, car rental)
Assessing environmental impact reduction
Assessing use of technology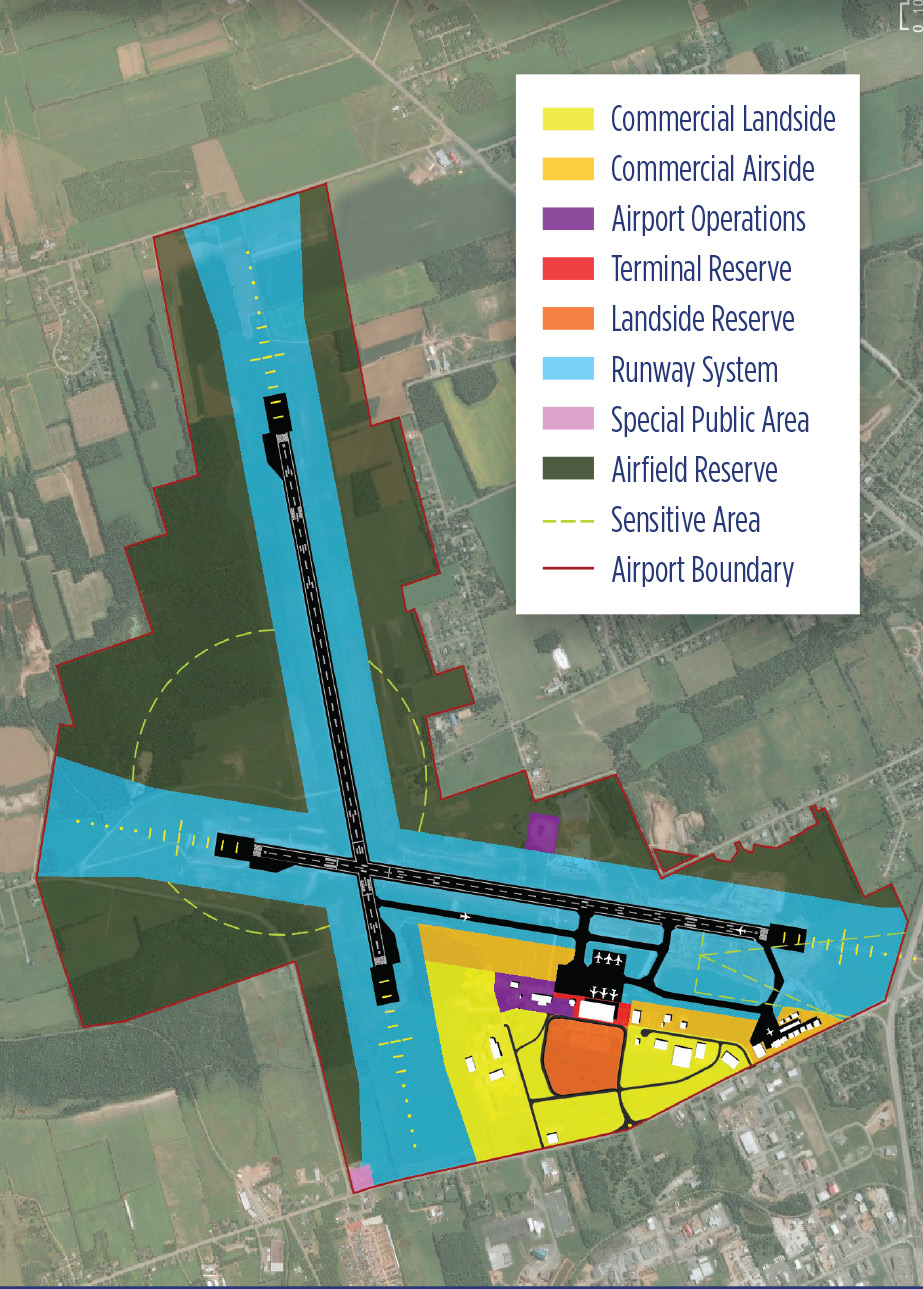 Timeline
| | |
| --- | --- |
| Milestone | Date |
| Master Plan Kick off | April 23rd, 2019 |
| AGM – Public Consultation | May 7th, 2019 |
| External Stakeholder Consultations | April 23rd– May 30th, 2019 |
| Initial Report | September, 2019 |
| Public Consultation | October/November, 2019 |
| Final Report | January, 2020 |
Thank you for your Feedback.